What we do
At the Pregnancy Resource Center of Stanly County, our mission can be summed up like this:
We want to lead those who visit our center to receive life, and life more abundant.
Taken from Jesus' words in John 10:10, we want to empower mothers and couples with the truth and resources they need to choose life for their babies, and we also want to lead mothers and couples to find abundant life for themselves in a relationship with Jesus Christ.
At our Center we have very strategic ways of promoting life and life more abundant.
Many thanks to Mudhook Productions for this wonderful video!
Our 2020 Banquet was themed "Abundant Life," and we filmed this video to show you exactly how we implement this mindset into every aspect of our ministry. Please take the time to watch it and see how we run things, but keep in mind that this was filmed for an event and the statistics are those most recent to 2020.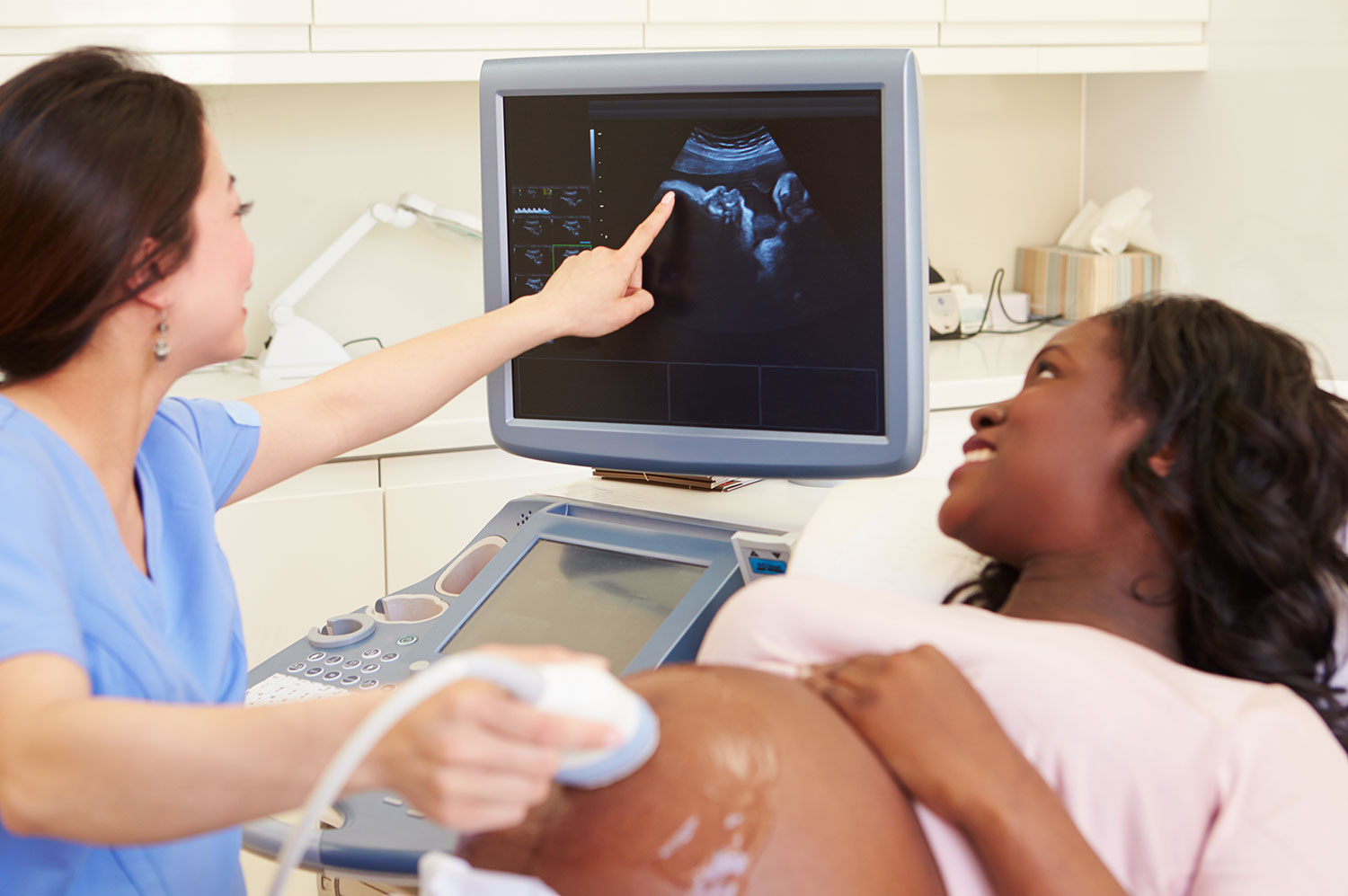 Medical Services
Our medical team provides medical grade pregnancy tests, pregnancy verification, abortion education (though we never refer or recommend abortion, we do educate on the procedures, risks, and facts) and truth-exposing limited, obstetric ultrasounds.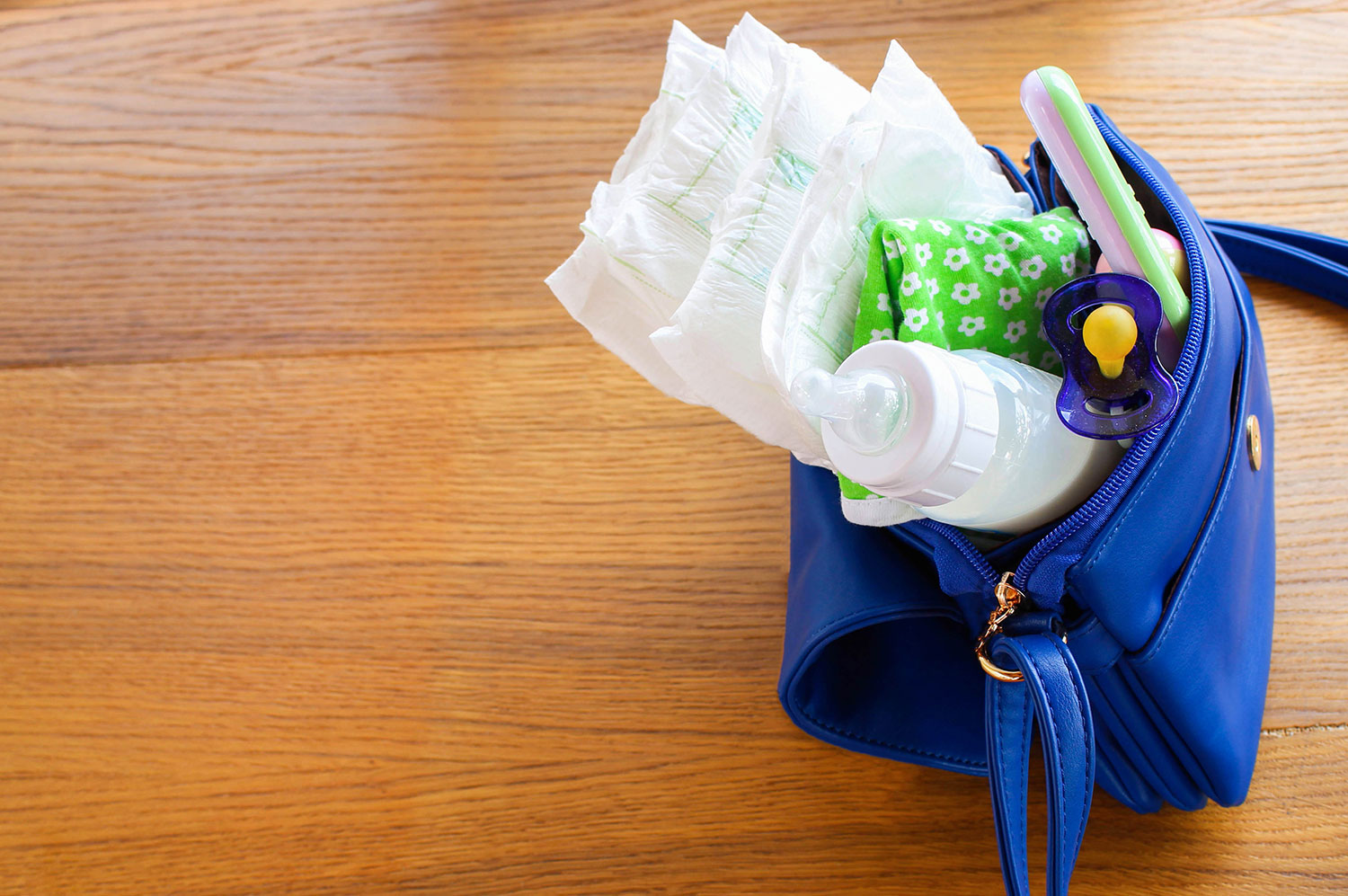 L.E.A.P.
If financial struggle is an issue for a client, we offer to enroll them in our LEAP Program which allows them to meet with a client advocate for addition peer counseling on a regular basis, go through faith-based parenting classes, and earn what we call LEAP Dollars to spend in our Baby Boutique which provides everything Baby needs.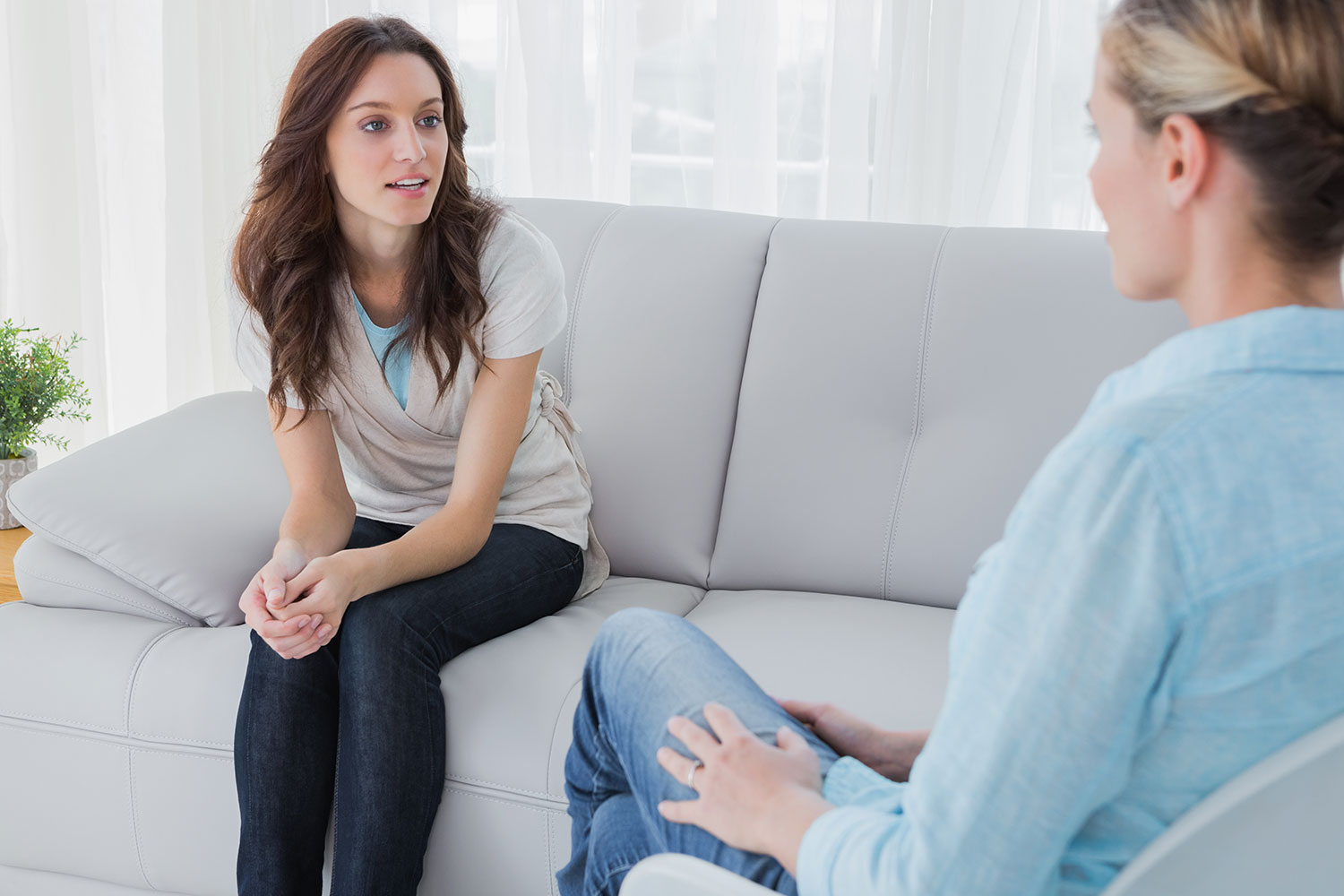 Options Counseling
Our client advocates cultivate a relationship with each client, listen to her story, provide emotional & spiritual support as they educate each client on all of their options (parenting, abortion, and adoption). They also direct clients in need to additional resources such as housing, education programs, drug and addiction recovery, and more.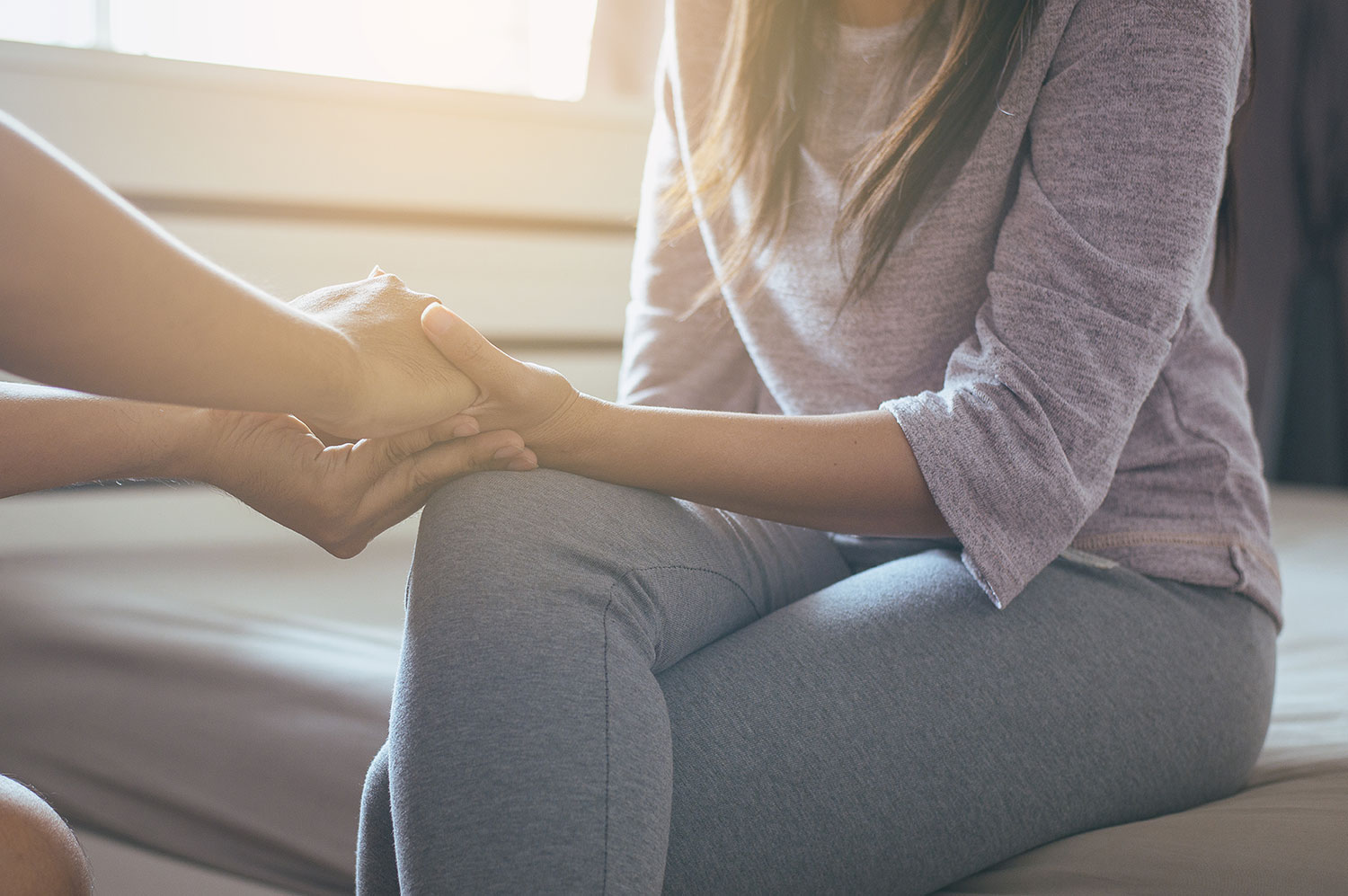 Healing Journeys
For women and men who have already experienced abortion and are struggling to move on and find forgiveness in Christ, we have our Forgiven and Set Free and Healing a Father's Heart recovery Bible studies annually.
And all of this is 100% FREE! That's why we need your help to keep our doors open, our staff equipped, and the Center's needs met.
To learn even more about our services, checkout out our client-focused website, prcstanly.com.
Mailing Address
PO Box 1091
Albemarle, NC 28002
Physical Address
731 W. Main Street
Albemarle, NC 28001
Hours
Monday - Thursday:
9am-1pm; 2pm-5pm
Friday: Closed