Book a speaker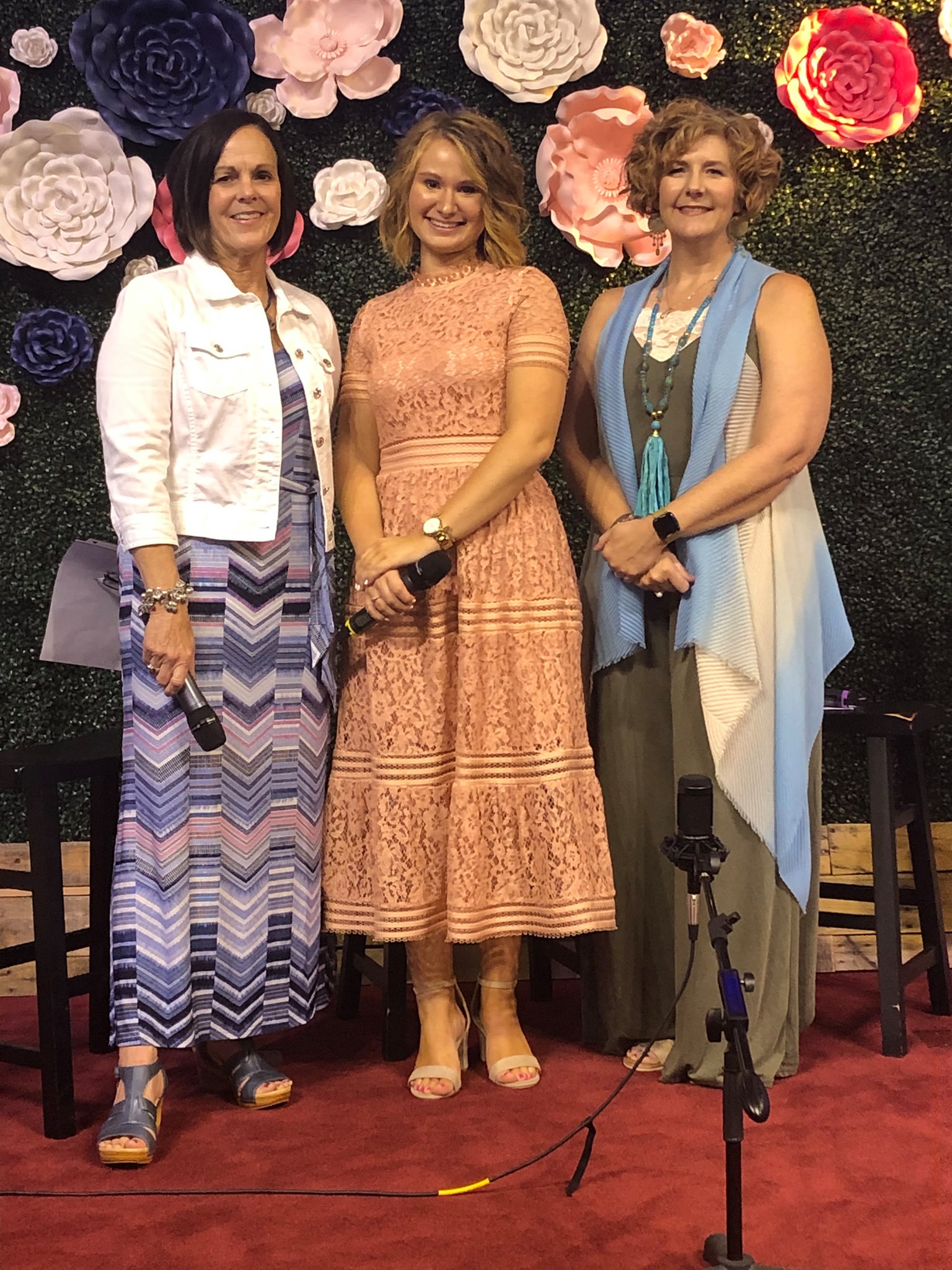 We love getting out into our community and sharing with others what the PRC's mission is all about and we frequently join churches and groups for services, events, gatherings and more to talk about all sorts of topics related to our ministry!
Please reach out to us with details concerning your event, service, meeting, etc. and we will get back with you about sending one of our staff or board members to join you.
Mailing Address
PO Box 1091
Albemarle, NC 28002
Physical Address
731 W. Main Street
Albemarle, NC 28001
Hours
Monday - Thursday:
9am-1pm; 2pm-5pm
Friday: Closed
Baby Bottle Boomerang
January 16th, 2022
The Baby Bottle Boomerang is an incredible opportunity for churches to get involved with the Pregnancy Resource Center. Each year, we have anywhere from 50-70 local churches partner with us to raise money to advance the pro-life mission of the PRC!